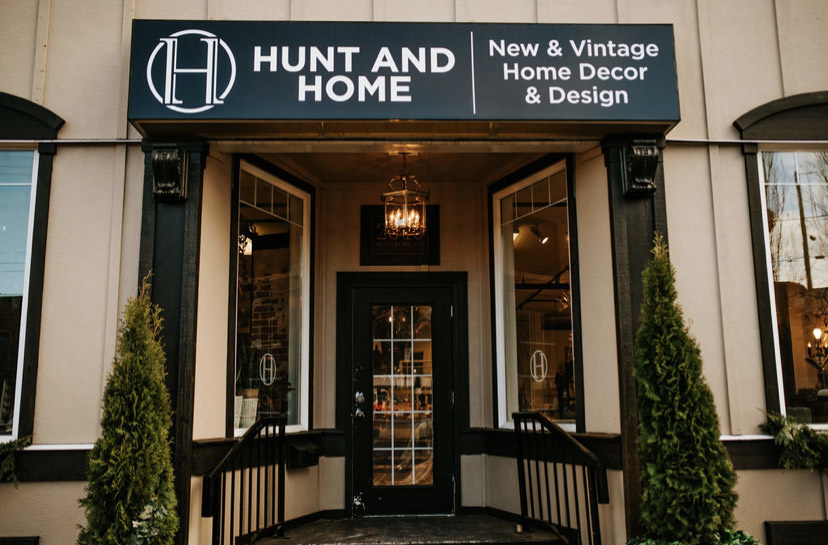 We believe that your home should be an extension of your personality and showcase all the things you love. Like the William Morris saying goes...."Have nothing in your house that you do not know to be useful, or believe to be beautiful."
At Hunt and Home we find those useful and beautiful pieces for you...We love interiors with warmth and personality and are pleased to offer them to you in our lovely 2000 sq ft shop in Abbotsford in the heart of the Fraser Valley. 
Our staff strives to provide you with personalized service in a warm and creative atmosphere. We hope we will become one of your favorite places to shop and you'll return often to experience all the treasures that await you.